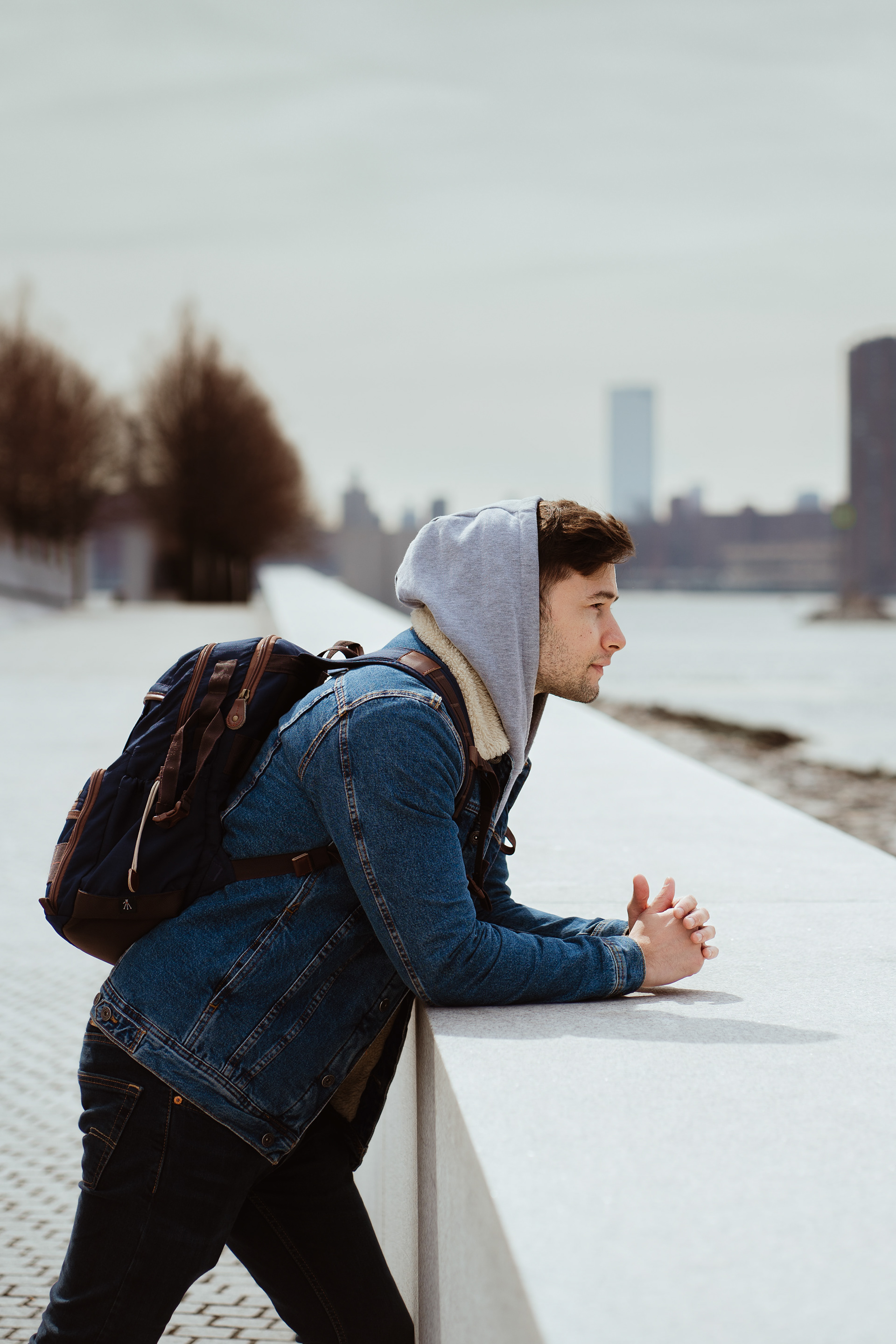 "Hey there, I'm Lucas Quadros, a Brazilian photographer and videographer currently living in Vancouver, Canada. With over 5 years of experience in the field, I've had the opportunity to work with big brands such as Levi's, record weddings, and create fashion videos.
I have a passion for travel and have been fortunate enough to capture beautiful street photography and landscapes while exploring different countries in Europe. While my expertise lies in fashion, model photography and corporate videos, I'm always open to any creative project that my clients bring my way.
I invite you to take a look at my portfolio, where I showcase my passion for visual storytelling through my lens. Whether it's a fashion campaign or a wedding shoot, I approach every project with creativity, attention to detail, and a commitment to exceeding my clients' expectations.
If you're looking for a skilled photographer or videographer to bring your vision to life, please feel free to get in touch with me. I'd love to hear from you!"